Welcome
My name is Josh Hoekstra and I have been teaching U.S. History to high school sophomores for the past 16 years. I would like to share a classroom history lesson that I have developed that has become the most rewarding and successful teaching method I have ever used.
It all started on the first day of school (September 2011) I had the students define what they believed to be the definition of courage. The students came up with their own personal definition of courage and wrote that definition on the inside of their notebook (where they would see it each and every day). Following the NCAA "March Madness" basketball tournament bracket formula our students selected who they believed to be the most courageous American of all time. I placed the names in brackets (randomly) and we began researching, debating, and voting for who the kids believed was the most courageous. From an educational standpoint, it was phenomenal. The interaction, the richness of debate was truly remarkable. The kids were enthused and engaged like never before. All because we were able to employ a simple to use tournament bracket formula to our discussion.
Product Reviews ★ ★ ★ ★ ★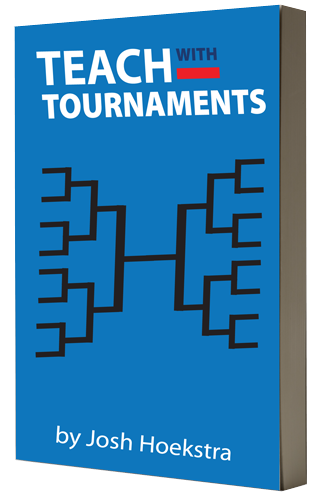 Buy Now
Purchase the innovative digital book that will show you how to truly bring history alive in your classroom or at home for just $4.99. This 35 page step - by step book not only will show you how to teach with tournaments, it will provide an in-depth guide to inspiring resources, books, and suggested practices/lessons that truly will bring learning to another level. Teach with Tournaments provides the students with competition, research skills, reading and writing, debate skills, as well as getting their competitive juices flowing!
Questions?
Have questions? Or would like to schedule an in-person presentation to your group. Email jhoekstra@teachwithtournaments.com
News
Mr. Hoekstra's U.S. History students crowned Bud Day the 2015 "Most Courageous American"
In honor of Bud Day, 10% of all proceeds from the sale of each book will be donated to the Navy SEAL Warrior Fund.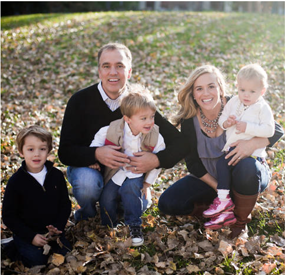 As seen on...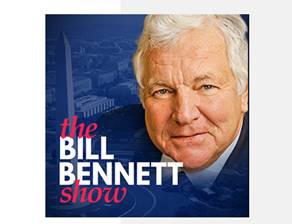 Click to see the Bracket